Multifaceted Approach to Foreign Trade Partnership of BELAZ
The foreign trade activity of OJSC "BELAZ" is characterized by the intercontinental level and multifaceted approach.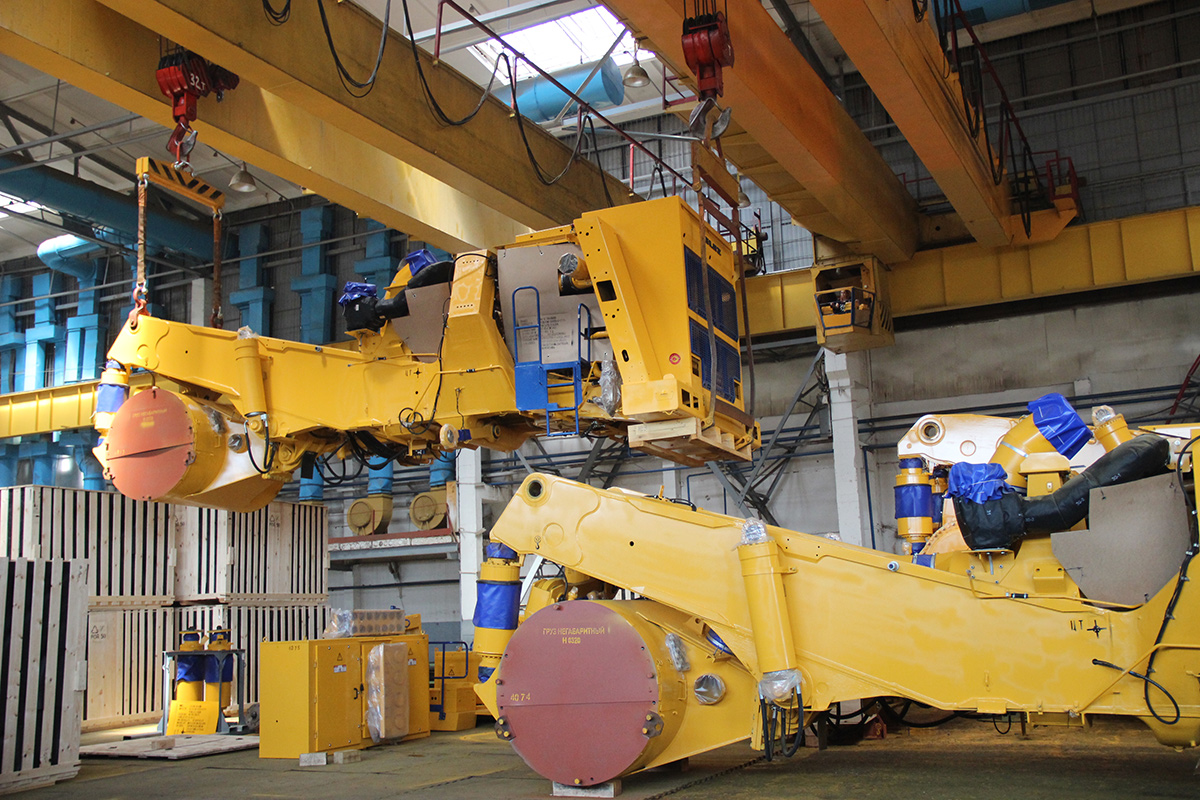 In the first half of 2020, BELAZ had foreign trade relations with the partners from 37 countries. Fist top 5 countries in terms of relative share in the foreign trade turnover (export+import), which make up 82.7% of the turnover, are as follows:

1. Russia – 48,5%.
2. India – 17,0%.
3. Great Britain – 6,0%.
4. Mongolia – 5,7%.
5. Ukraine – 5,5%.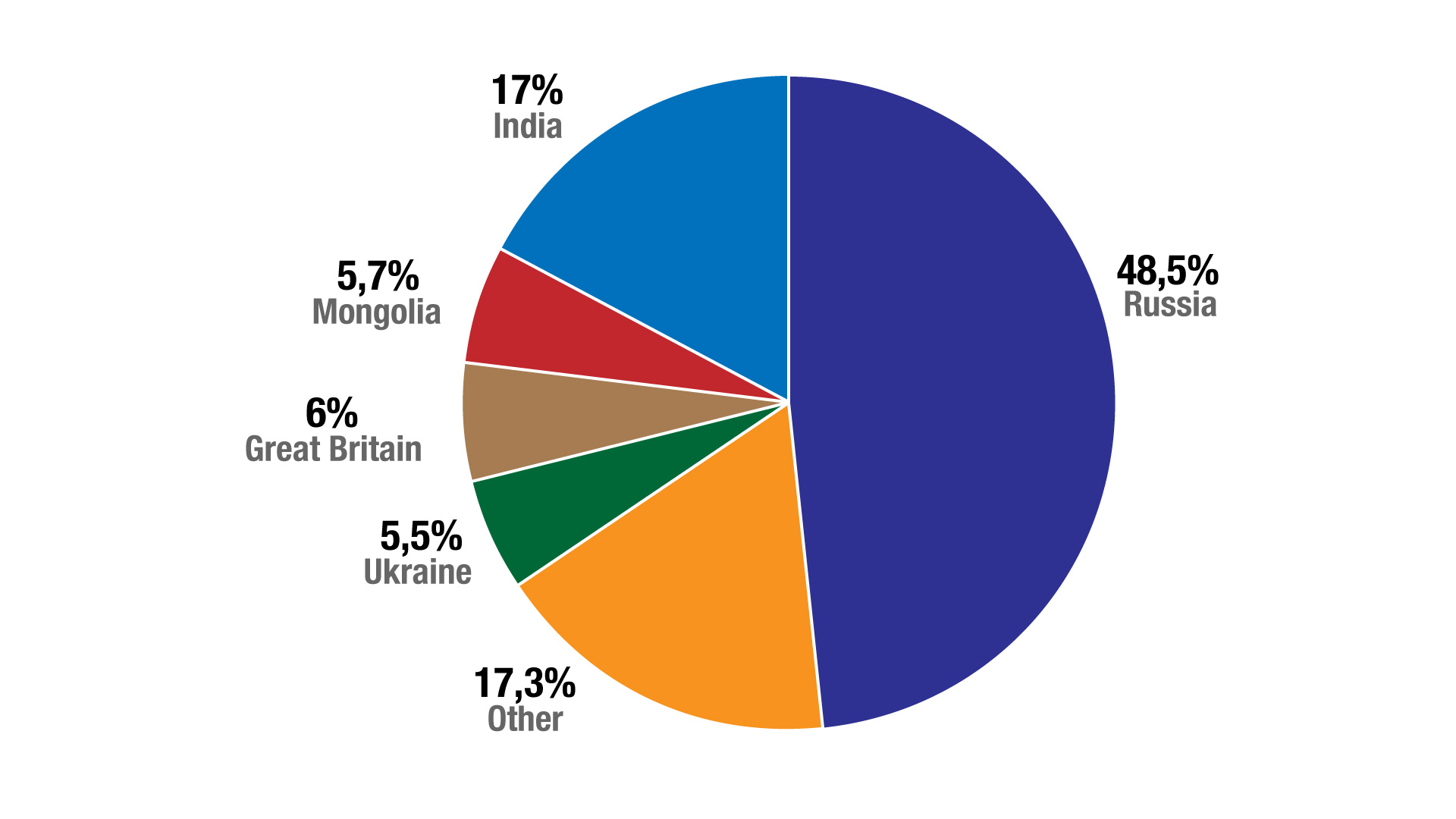 Among other countries where BELAZ has foreign trade partners we shall mention USA, Uzbekistan, Kazakhstan and Georgia. Within the intense campaign on entering new markets and solidifying there, BELAZ Marketing Department works on the increase of BELAZ machinery sales all over the world.
The quality outcomes of the foreign trade partnership are achieved due to the following:

• flexible and prompt response to the customers' requests;
• full service maintenance of the produced equipment;
• further development of the Company's service;
• strategic partnership and scientific and technological cooperation


BELAZ is open for cooperation and implementation of mutually beneficial joint projects that help the Company's partners to achieve high of high rates when using BELAZ equipment.