55-th Anniversary of Chernigovets Open Pit Mine - The Coal Giant of Kuzbass
On the 29th of December the largest and oldest coal enterprises in Kuzbass - Chernigovets open-pit mine of JSC HC SDS-Ugol celebrates its 55-th anniversary. Over the long years of close partnership with BELAZ, the coal giant has accumulated significant experience in operating Belarusian mining equipment.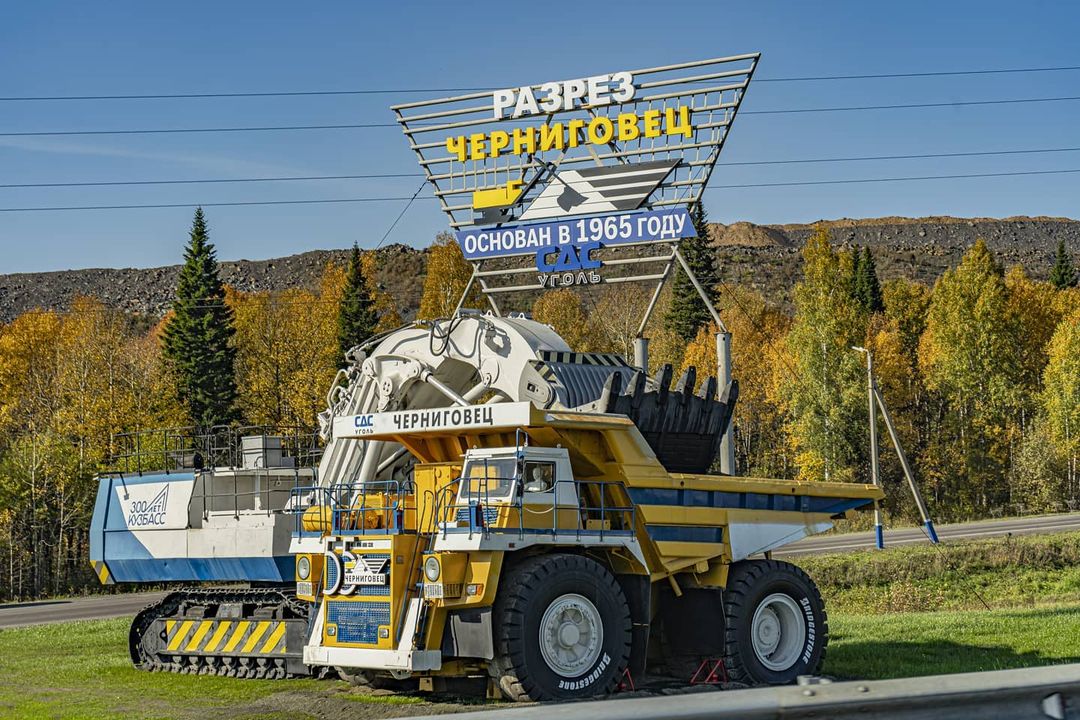 Mining and geological conditions of the open-pit mine allow heavy-duty mining equipment to be operated here applying all its strength and power. Mining operations are performed at a depth of about 300 m from the surface, and the area occupied by the mine is about 30 square meters. km. At the same time, BELAZ mining dump trucks of the widest payload capacity ranging from 45 tons and up to 450-ton Giant BELAZ-75710, the record holder of the Guinness Book of Records, operate on all surfaces and technological roads of Chernigovets with a length of more than 170 km.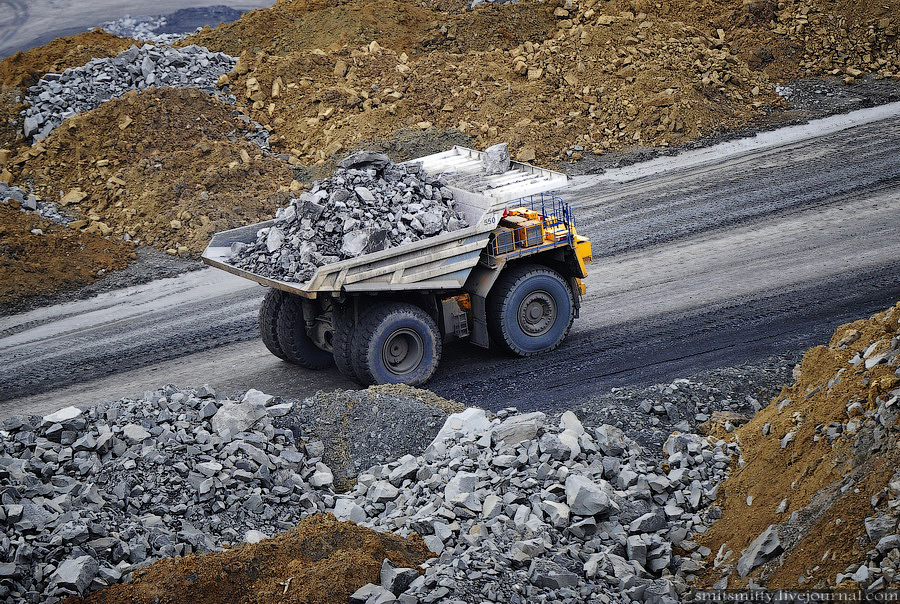 The first sample of the largest dump truck in the world was sent for pilot testing in the Kemerovo region and it was not at random. Belarusian Autoworks is a reliable partner of SDS-Ugol and Chernigovets mine is not only the largest customer of BELAZ equipment, but also an important testing ground for the introduction of advanced mining equipment. Over the past decades, more than a dozen modifications of BELAZ mining dump trucks with payload capacity of 130 to 360 tons have been successfully tested here.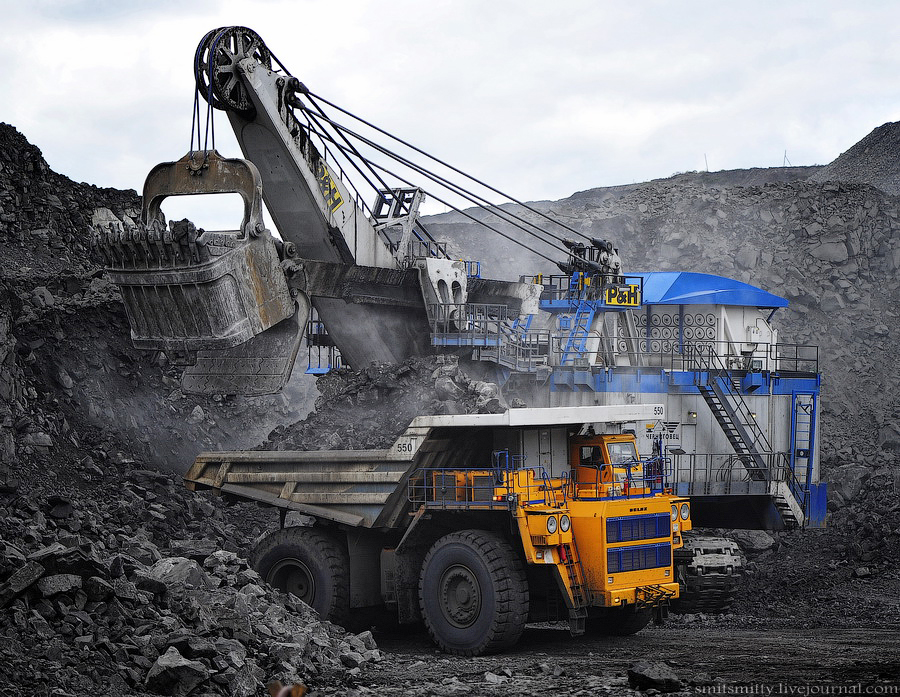 Today JSC "Chernigovets" is one of the most stable and high-tech enterprises in Russia producing and processing high-quality power and coking coal. The reserves to be worked out in the open pit are 220 million tons allowing the company to extract "black gold" for at least another 30 years. On December 26, the staff of JSC "Chernigovets" fulfilled the annual plan ahead of schedule, having produced 6 million tons of coal in the outgoing year.
We congratulate our friends and partners on overcoming a new milestone in the glorious history of Chernigovets open-pit mine. We wish you prosperity, stable growth and great achievements. We highly appreciate our friendly and business relations and sincerely believe and look forward to their successful continuation!